How can you be so low on confidence that you struggle to write yet have the arrogance to think you have to be original because you're supposed to be unique?
Thanks to the nonsensical, rampaging capitalist society we now live in many conflate this idea with what career they think they should have.
We can all agree we put our own meaning onto what we see, hear, read and interact with but are we ever given something to understand?
When is an Egyptian god not an Egyptian god? What's the difference between a fractal and a mandala? So many questions, so few answers.
Meister Eckhart, Is-Ness, Rupert Spira and Peter Kingsley walk into a bar…
The rank of the Magus speaks of attaining wisdom and focusing on self-transcendence. This has brought back some childhood memories of some strange experiences.
The Infancy Gospel of Thomas tells us about the life of Jesus as a boy. When Jesus the Child was good he was good but when he was bad. Oh man, he was bad.
What does 'Man Up' Mean? Let's have a look at the Four Virtues of ancient philosophy explain why the phrase 'man up' is the opposite of 'toxic masculinity'.
Marcus Aurelius was a Roman Emperor and a Stoic Philosopher. Here I look at one of the most famous passages from his Meditations.
She can go by many names; Sophia, Shekhinah, Babalon, Shakti, Shiva and The Divine Mother among others. She spoke to me in a vision. What an experience it was!
In Ireland most rap battles are done without a beat. So it's akin to poetry. In this article I delve into Ireland's oldest poem; the Colloquy of the Two Sages.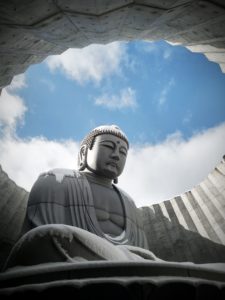 By being alive right here, right now and experiencing it; that's touching the surface of the waters of eternity, that great big Sea of Infinity..