When is an Egyptian god not an Egyptian god? What's the difference between a fractal and a mandala? So many questions, so few answers.
Meister Eckhart, Is-Ness, Rupert Spira and Peter Kingsley walk into a bar…
The rank of the Magus speaks of attaining wisdom and focusing on self-transcendence. This has brought back some childhood memories of some strange experiences.
The Infancy Gospel of Thomas tells us about the life of Jesus as a boy. When Jesus the Child was good he was good but when he was bad. Oh man, he was bad.
What does 'Man Up' Mean? Let's have a look at the Four Virtues of ancient philosophy explain why the phrase 'man up' is the opposite of 'toxic masculinity'.
Marcus Aurelius was a Roman Emperor and a Stoic Philosopher. Here I look at one of the most famous passages from his Meditations.
She can go by many names; Sophia, Shekhinah, Babalon, Shakti, Shiva and The Divine Mother among others. She spoke to me in a vision. What an experience it was!
In Ireland most rap battles are done without a beat. So it's akin to poetry. In this article I delve into Ireland's oldest poem; the Colloquy of the Two Sages.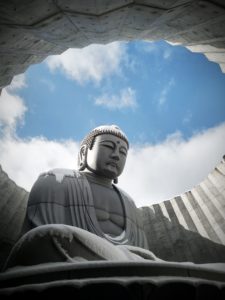 By being alive right here, right now and experiencing it; that's touching the surface of the waters of eternity, that great big Sea of Infinity..